Important Dates
Abstract Submission: 31st October 2019 15th November 2019
Acceptance Abstract Notification: 15th November 2019 20th November 2019
Full Paper Submission Deadline: 30th November 2019 15th December 2019
Full Paper Submission Notification: 15th December 2019 20th December 2019
Early Bird Registration: 1st-31st December 2019
Conference Date: 13th-17th January 2020
Call for Papers
Scholars interested in participating with the conference can submit their abstract (about 200-250 words covering the areas of manuscripts for the proceedings issue) online on the website until 31st October 2019 15th November 2019.
The Conference Committee will pre-evaluate, based on the submitted abstract, whether a contribution from the authors of the abstract will be welcome for the conference. All authors will be notified by 15th November 2019 20th November 2019 about the acceptance of their abstract.
If the abstract is accepted for this conference, the author is asked to submit the manuscript(about 3-4 pages), optionally along with a PowerPoint and/or video presentation of his/her paper (only PDF), until the submission deadline of 30th November 2019 15th December 2019.
Accepted papers will be published in the MDPI journal Proceedings with the registration of a Crossref DOI. After the conference, the Conference Committee will select papers that may be included for publication in the Special Issue of the three Journals: Aerospace, Applied Sciences and Sustainability
MDPI currently publishes 205 journal titles including 134 journal titles indexing in Web of Science (Clarivate Analytics)-covered journals: SCIE (59), ESCI (75), AHCI (1), SSCI (3).
The scope of the conference includes, but is not limited to, the following topics:
Keynote Speakers

Air Navigation Services (ANS) Specialist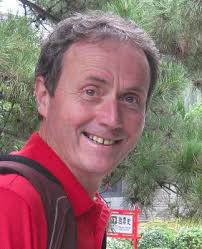 Prof. Dr. Daniel Delahaye (France)
Head of the Optimization and Machine Learning Group ENAC Research Lab from ENAC

Air Traffic Management (ATM) Specialist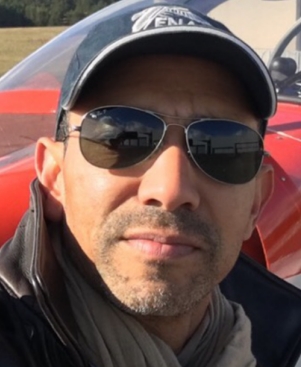 Mr. Philippe Notry (France)
Head of ATC Training Management Unit - ENAC

Global Streams of Space Weather Research and Operation and the Role of Asia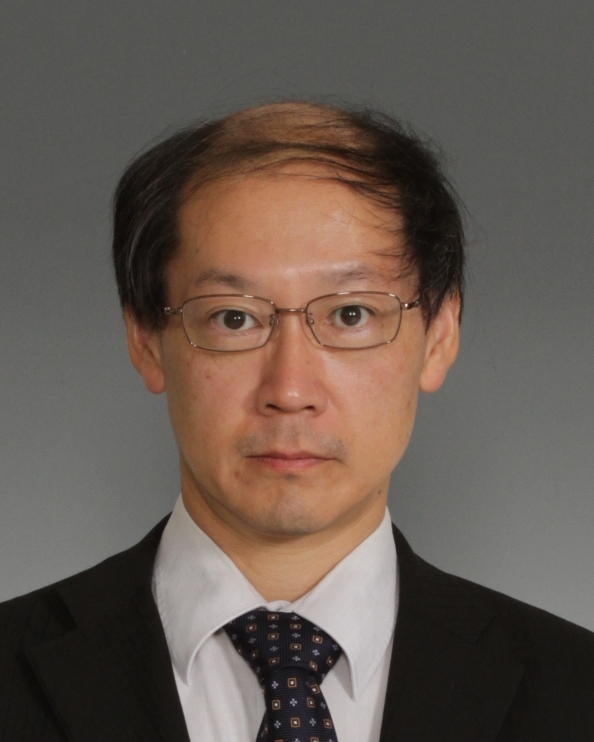 Prof. Dr. Mamoru Ishii (Japan)
Director of Space Environment Laboratory, Applied Electromagnetic Research Institute, National Institute of Information and Communications Technology

Environmental health diagnosis based on remote sensing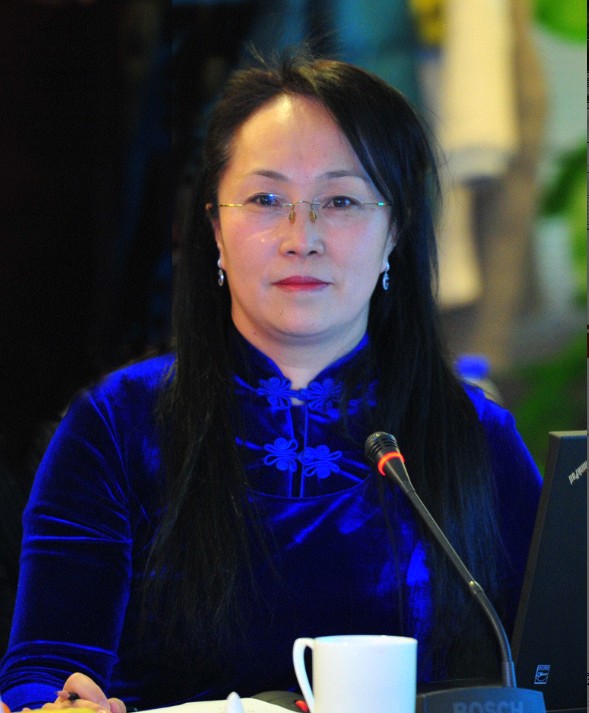 Prof. Dr. Cao ChunXiang (China)
Aerospace Information Research Institute (AIR), Chinese Academy of Sciences (CAS)

Introduction and Progress of APOSOS Project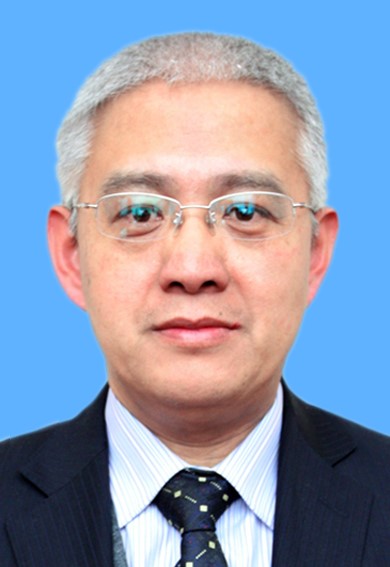 Prof. Dr. Zhao You (China)
National Astronomical Observatories, Chinese Academy of Sciences (CAS)

The role of simulation in  industry 4.0 transition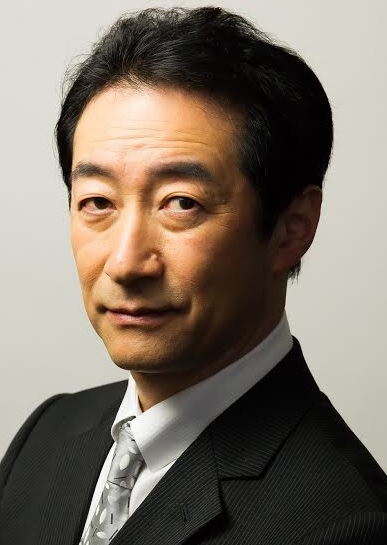 Dr. Masahiro Nakamura (Japan)
Founder &CEO, LEXER Research Inc.
Sponsors and Partners(MoU)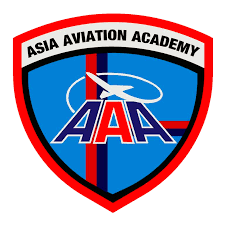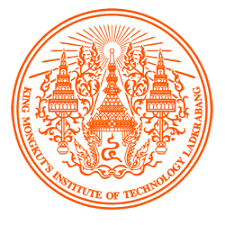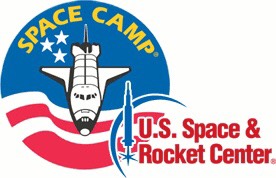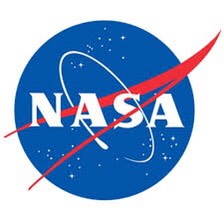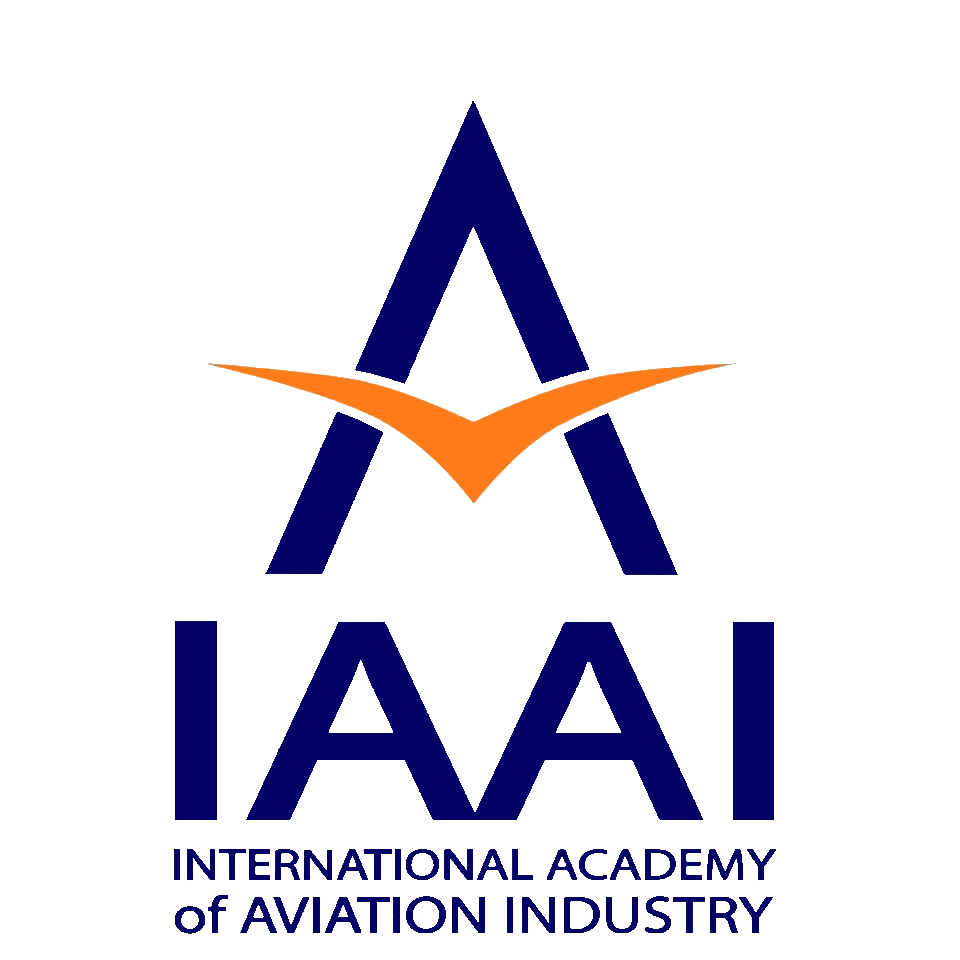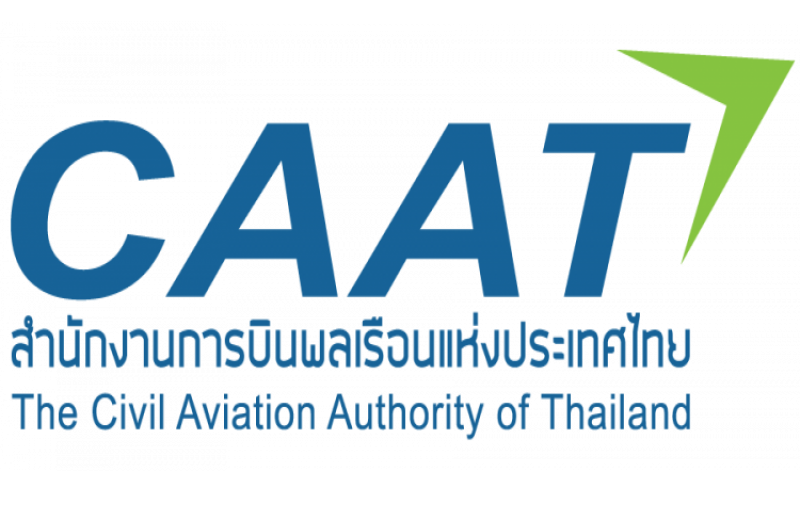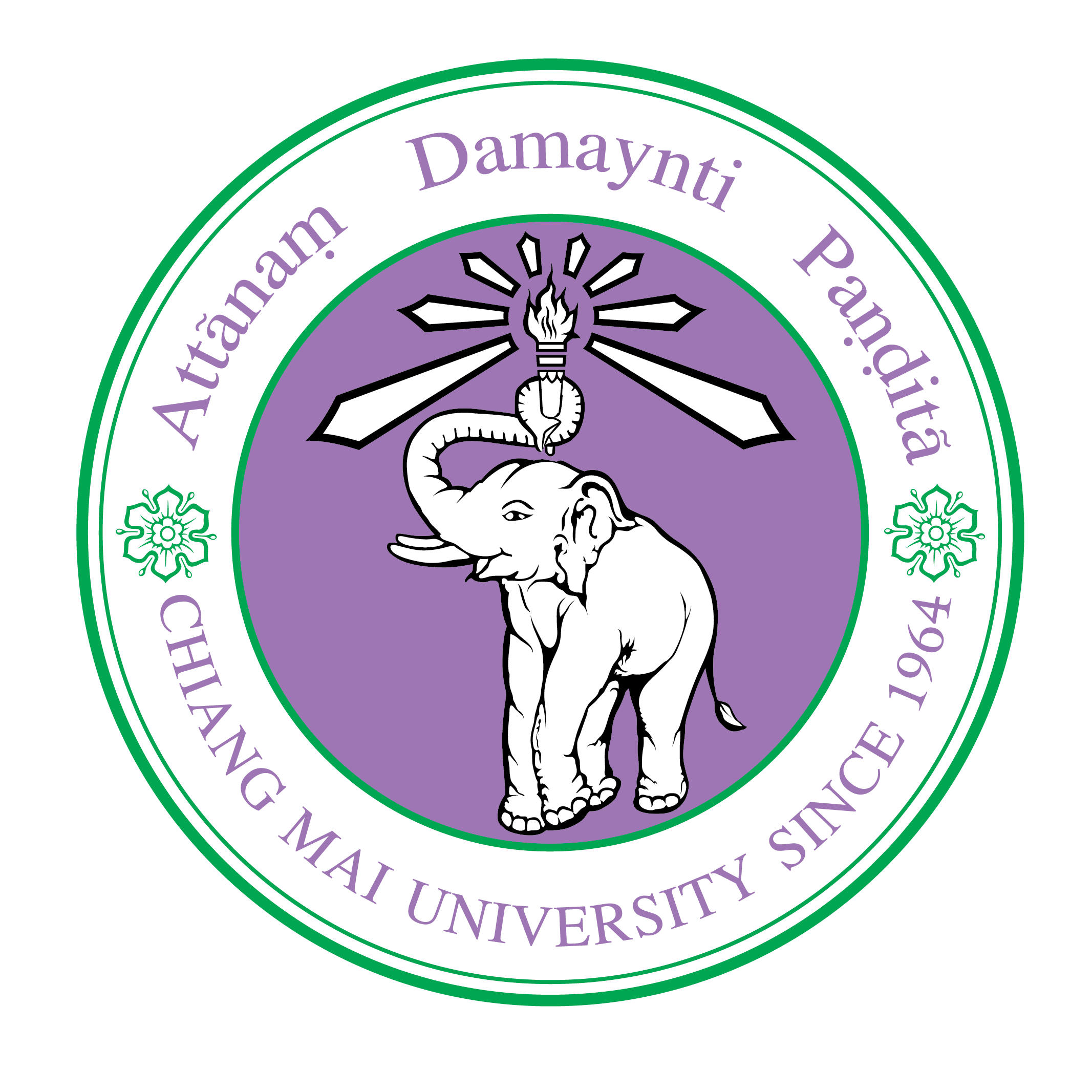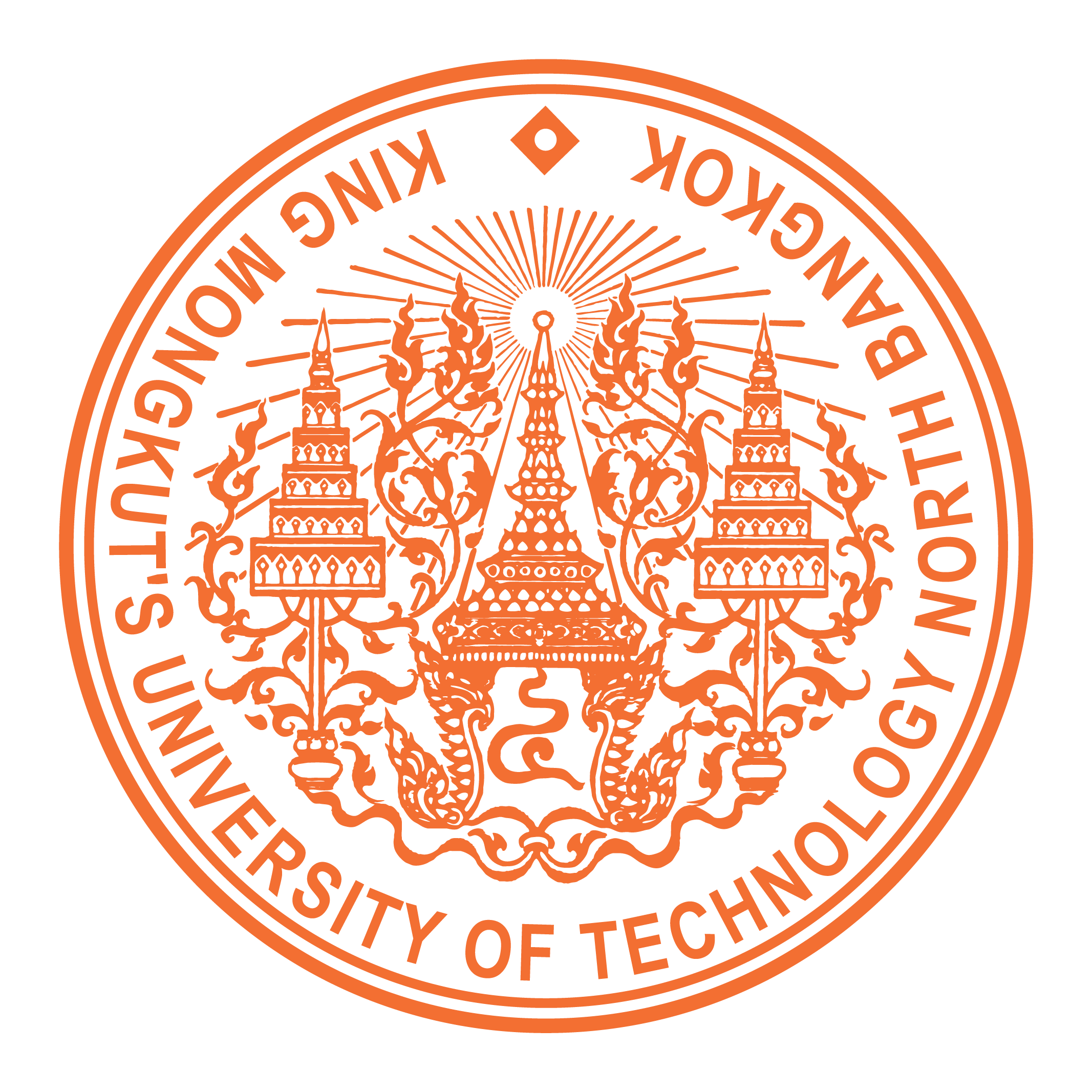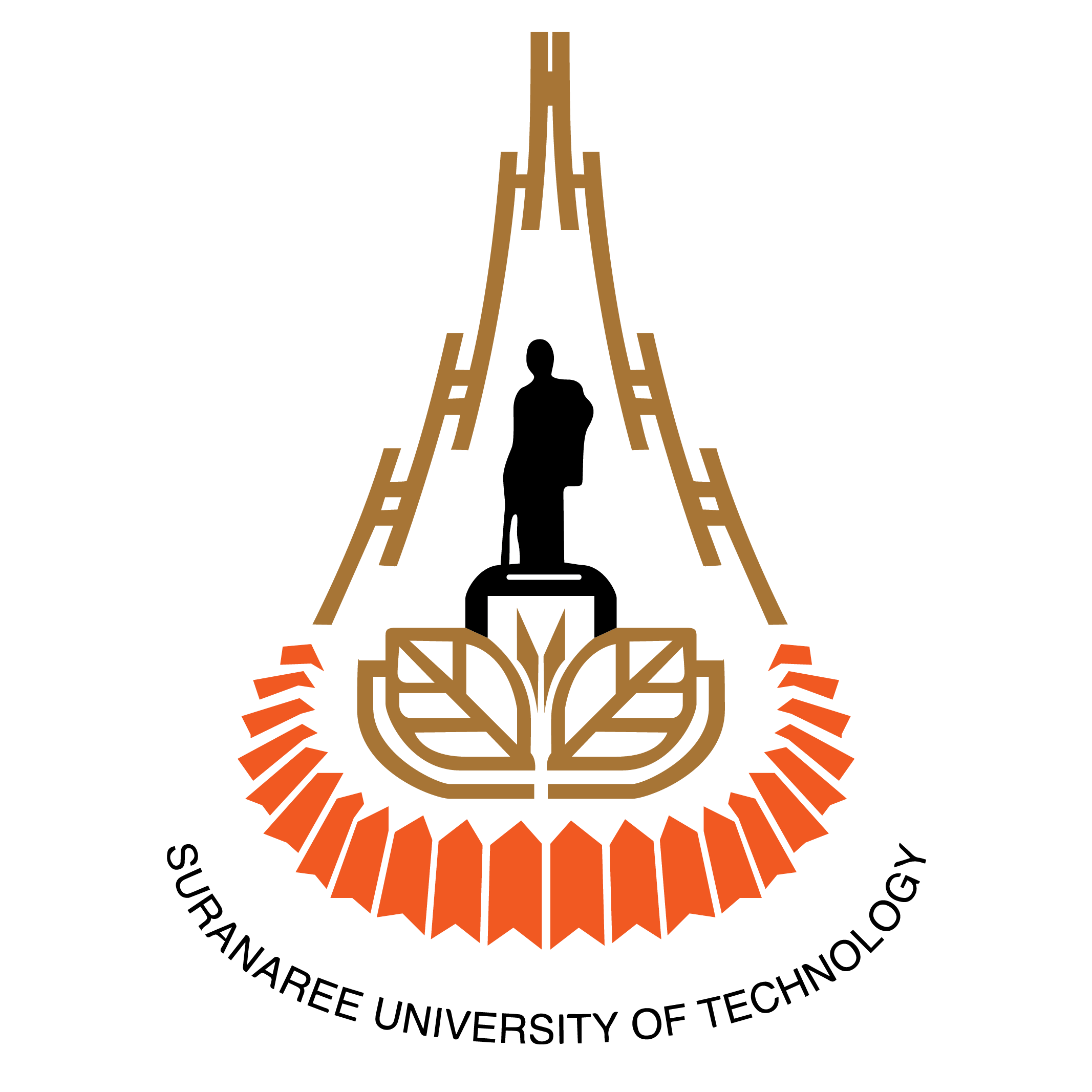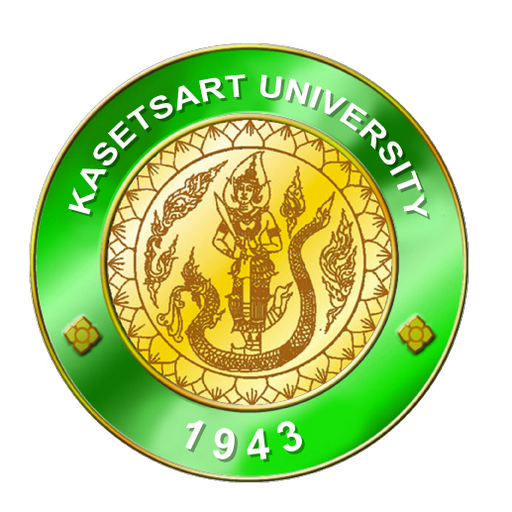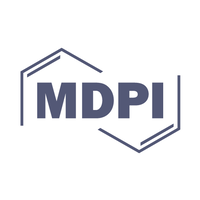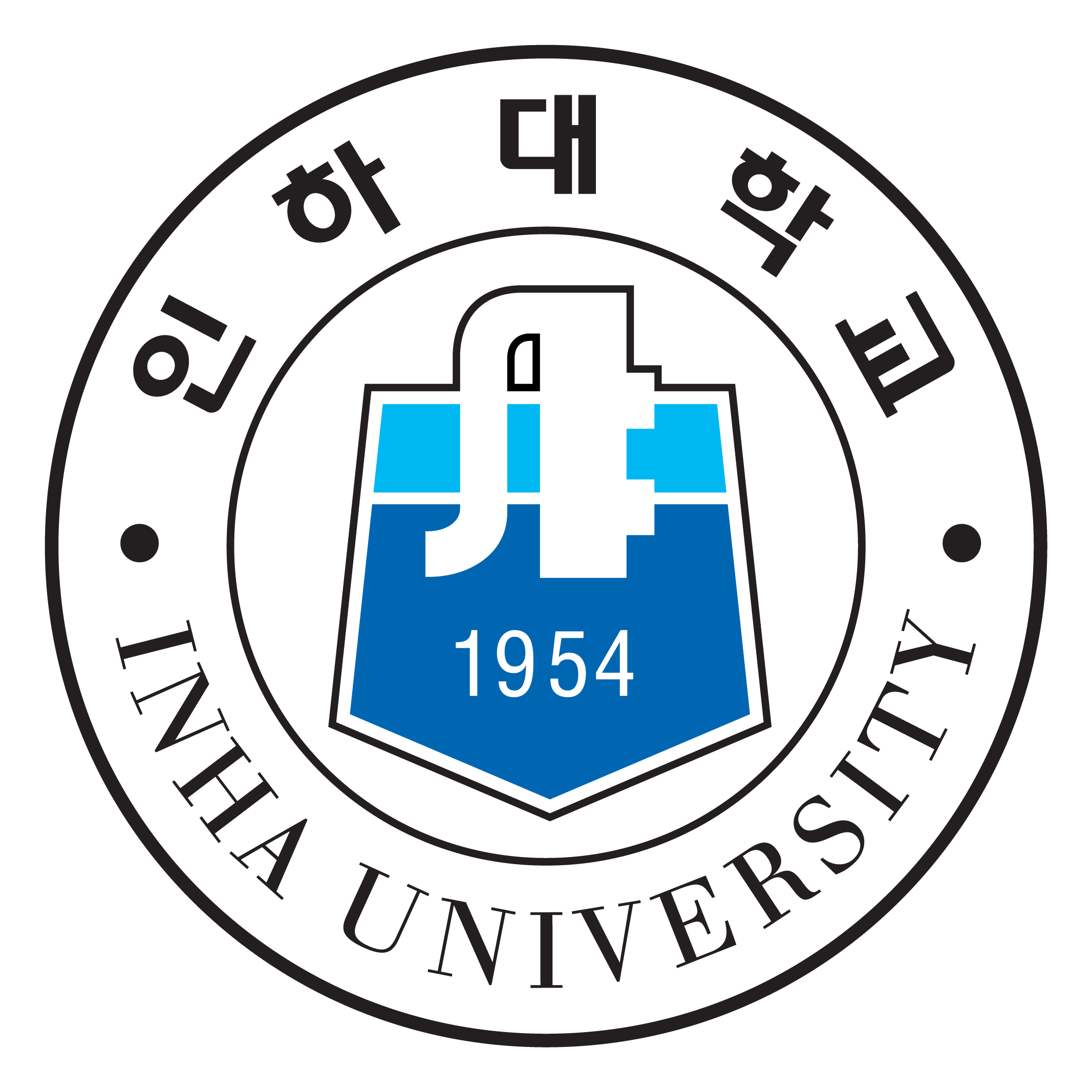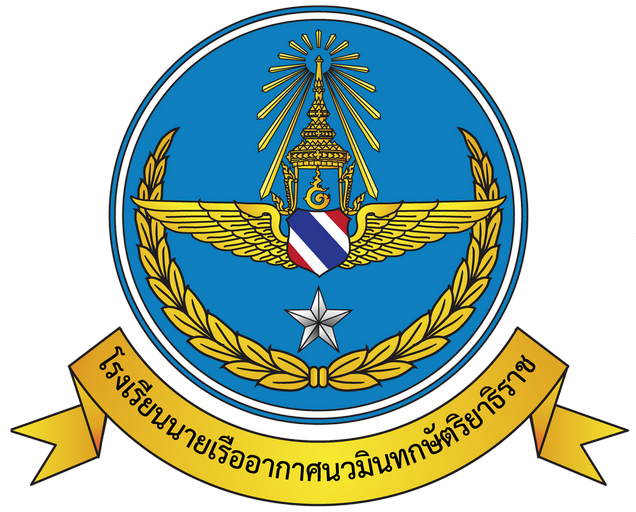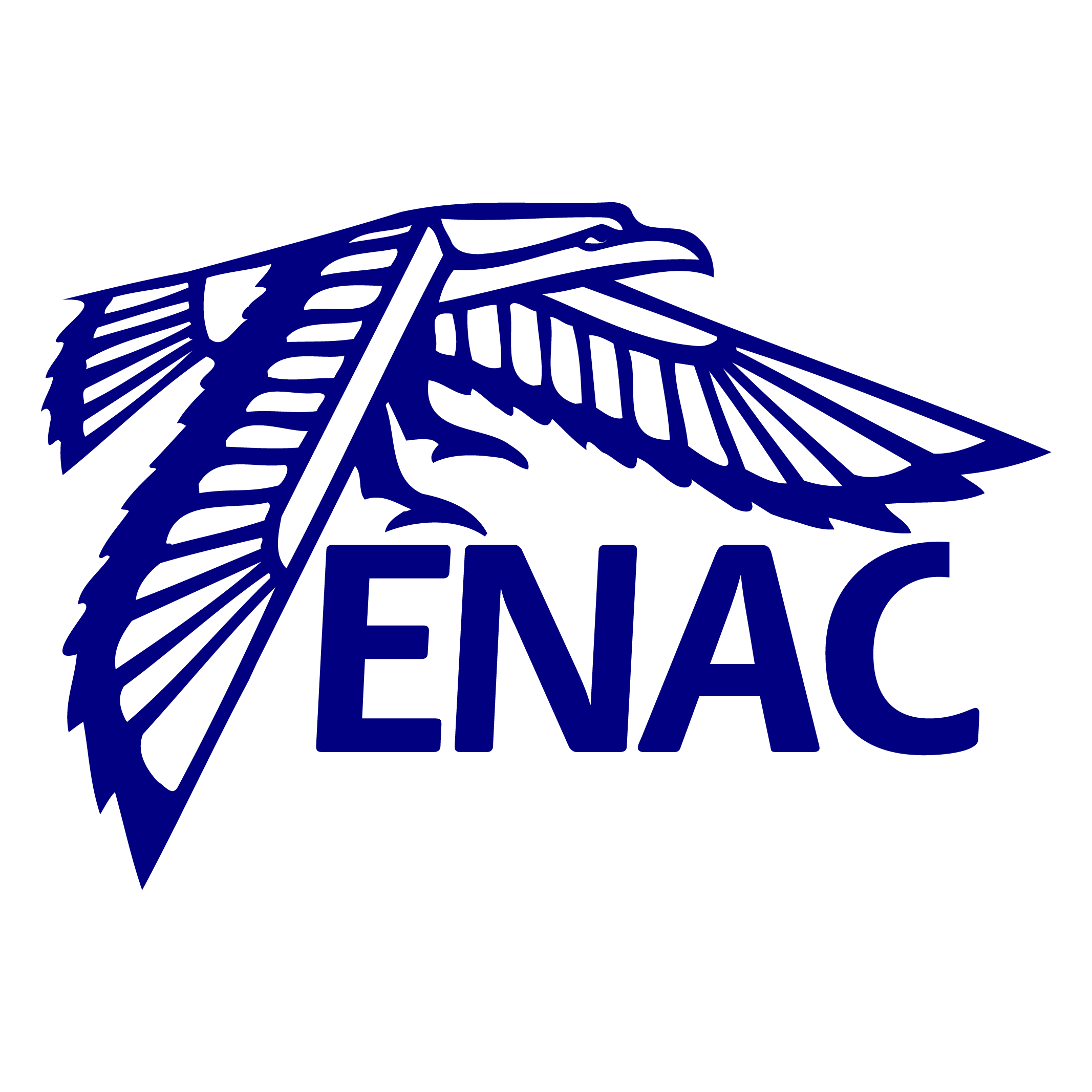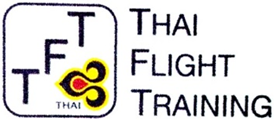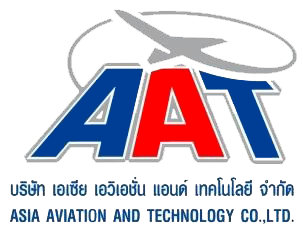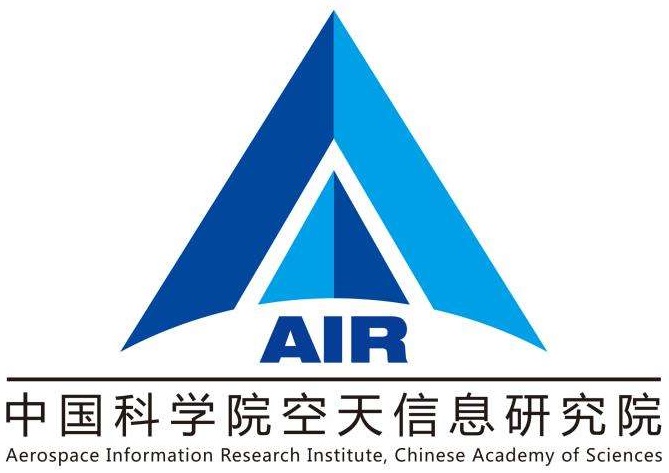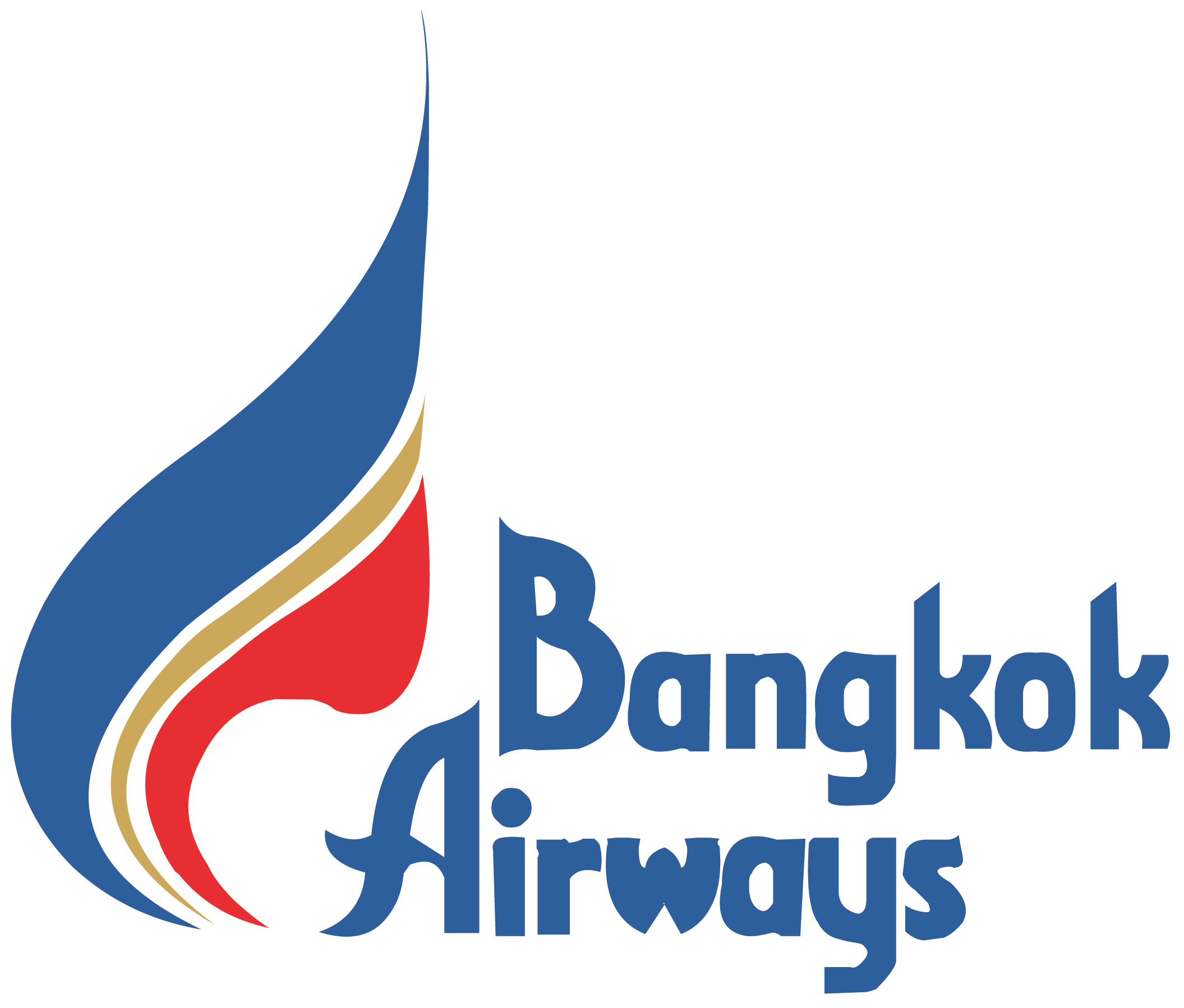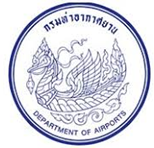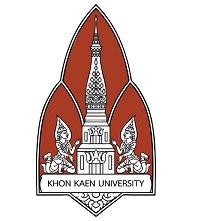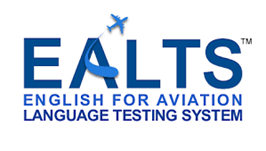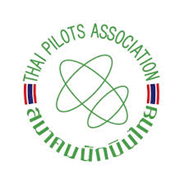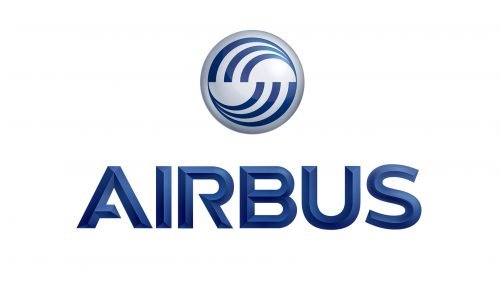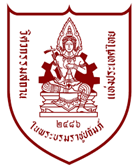 Conference Venue
King Mongkut's Institute of Technology Ladkrabang Prince of Chumphon Campus, located on Chumphon province, is the IAAI international conference venue.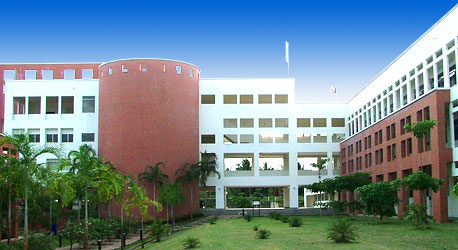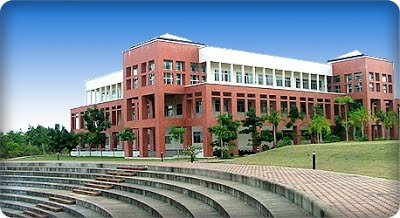 Chumphon is a southern Thai province on the narrow Kra Isthmus of the Malay Peninsula. It's known for coral reefs and a long coastline dotted with beaches. In the south, the forested Phato district is home to the Phato Canal and the Heo Lom Waterfall. Chumpon, the province's capital city, is cradled by the Phuket Mountains and is a gateway to tropical islands, including the popular Koh Tao part of Surat Thani province.
Contact
Address
International Academy of Aviation Industry (IAAI) King Mongkut's Institute of Technology Ladkrabang, 165 Chalong Krung Road, Lam Prathew, Ladkrabang, Bangkok Thailand 10520

Email: info@iaai.asia

WhatApp: +66-92757-0551

Line ID: iaaiconf

Wechat ID: iaaiconf