Important Dates
Abstract Submission: 31st October 2019 15th November 2019
Acceptance Abstract Notification: 15th November 2019 20th November 2019
Full Paper Submission Deadline: 30th November 2019 15th December 2019
Full Paper Submission Notification: 15th December 2019 20th December 2019
Early Bird Registration: 1st-31st December 2019
Conference Date: 28th-30th June 2020
Call for Papers
Scholars interested in participating with the conference can submit their abstract (about 200-250 words covering the areas of manuscripts for the proceedings issue) online on the website until 31st October 2019 15th November 2019.
The Conference Committee will pre-evaluate, based on the submitted abstract, whether a contribution from the authors of the abstract will be welcome for the conference. All authors will be notified by 15th November 2019 20th November 2019 about the acceptance of their abstract.
If the abstract is accepted for this conference, the author is asked to submit the manuscript(about 3-4 pages), optionally along with a PowerPoint and/or video presentation of his/her paper (only PDF), until the submission deadline of 30th November 2019 15th December 2019.
Accepted papers will be published in the MDPI journal Proceedings with the registration of a Crossref DOI. After the conference, the Conference Committee will select papers that may be included for publication in the Special Issue of the three Journals: Aerospace,
MDPI currently publishes 205 journal titles including 134 journal titles indexing in Web of Science (Clarivate Analytics)-covered journals: SCIE (59), ESCI (75), AHCI (1), SSCI (3).
The scope of the conference includes, but is not limited to, the following topics:
Keynote Speakers

XXXXXXX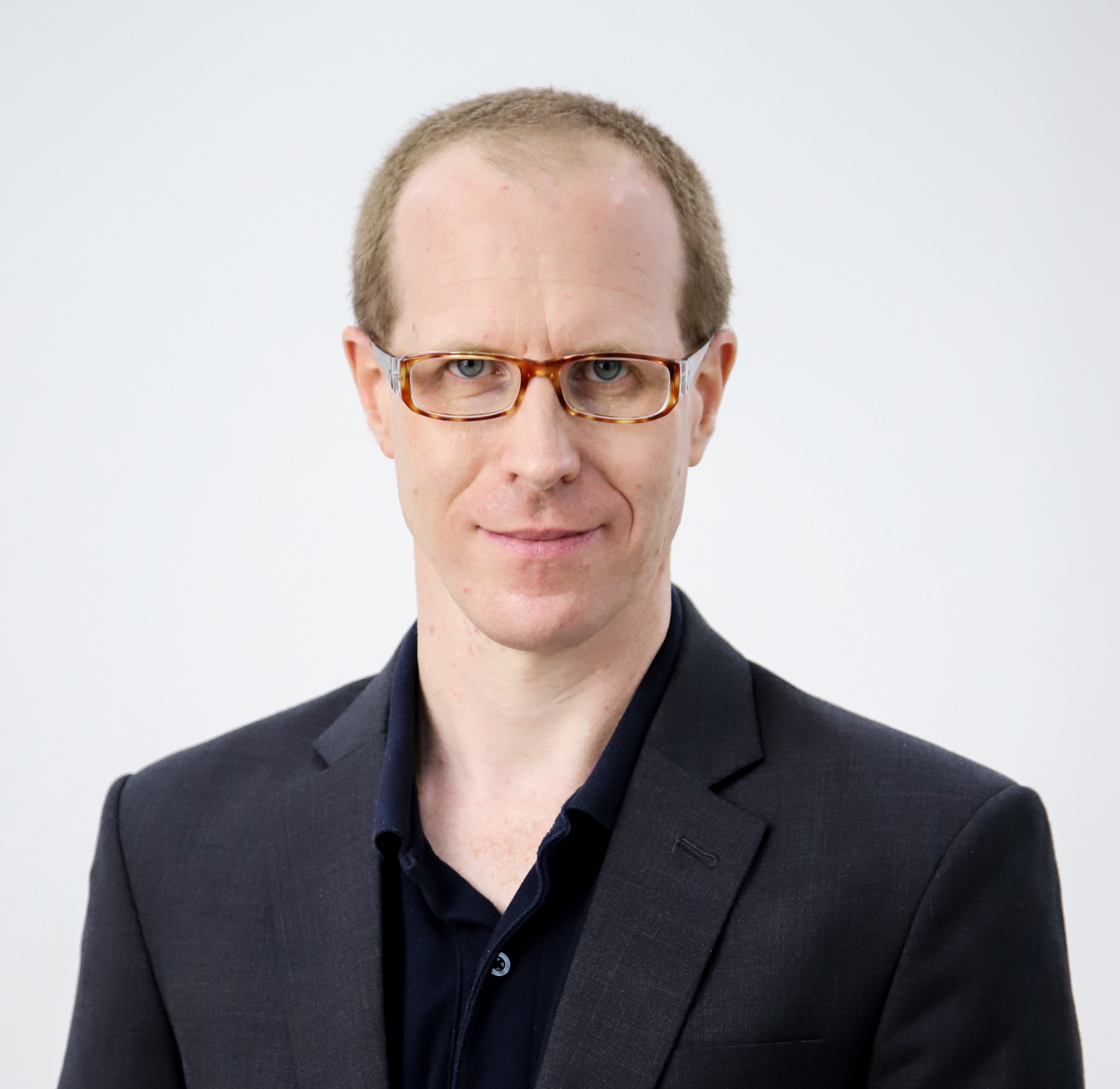 XXXXXXX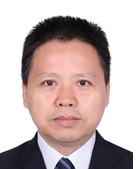 XXXXXXX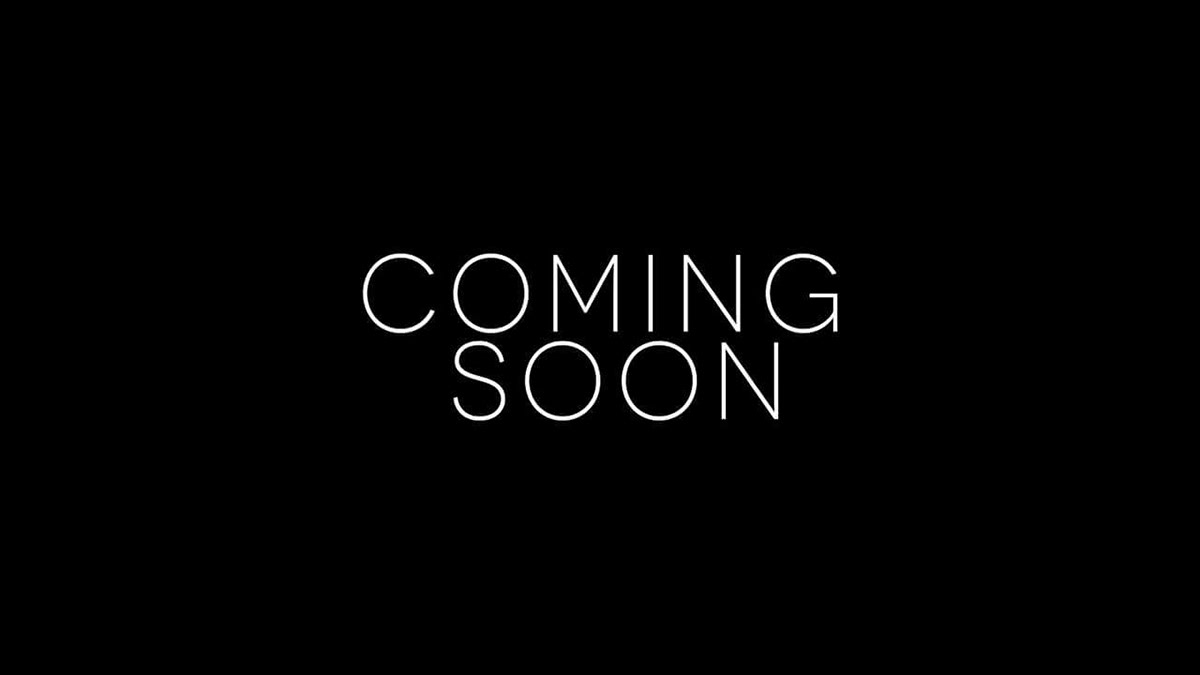 XXXXXXX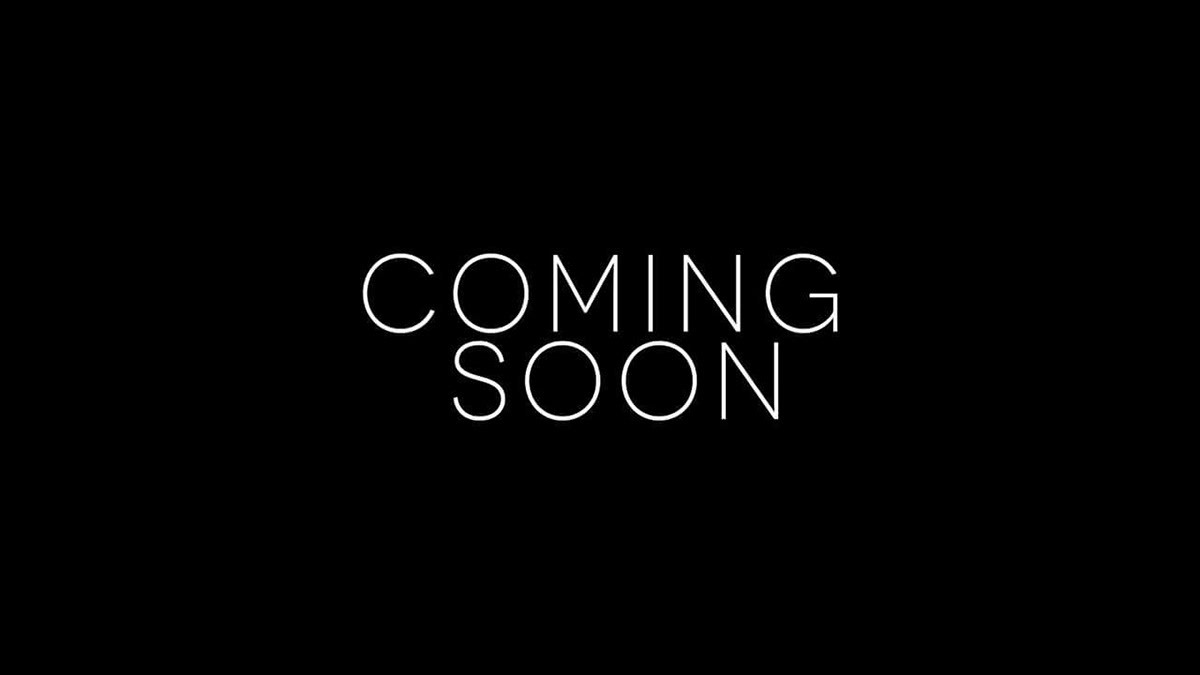 XXXXXXX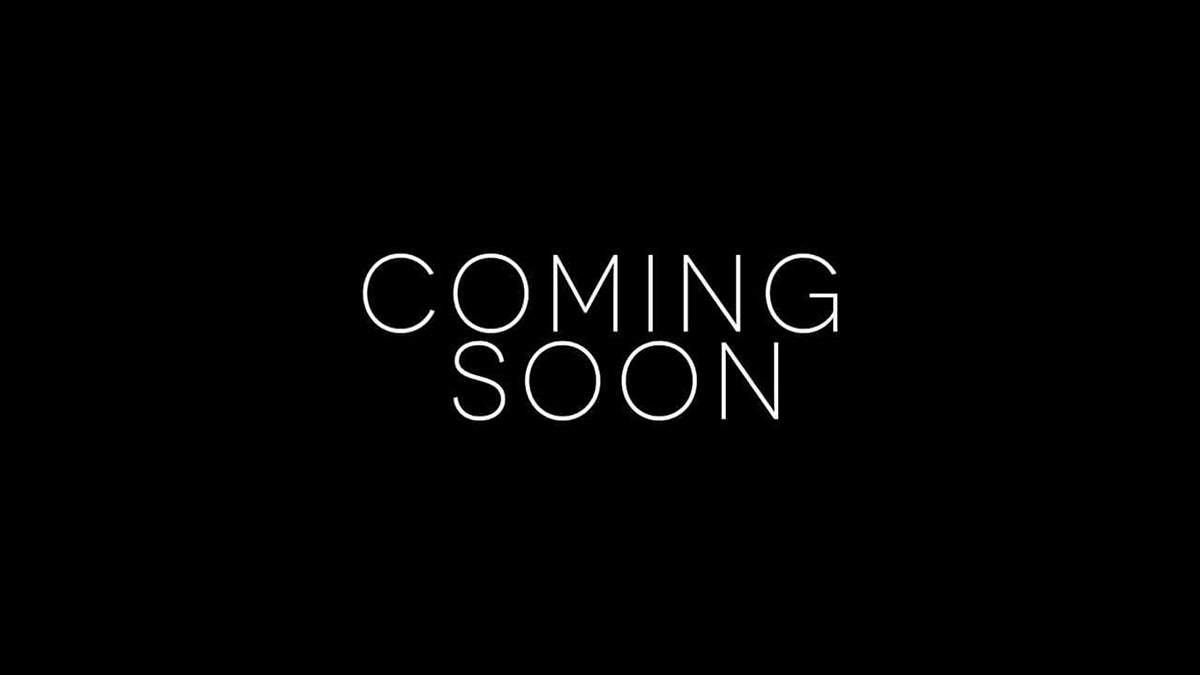 XXXXXXX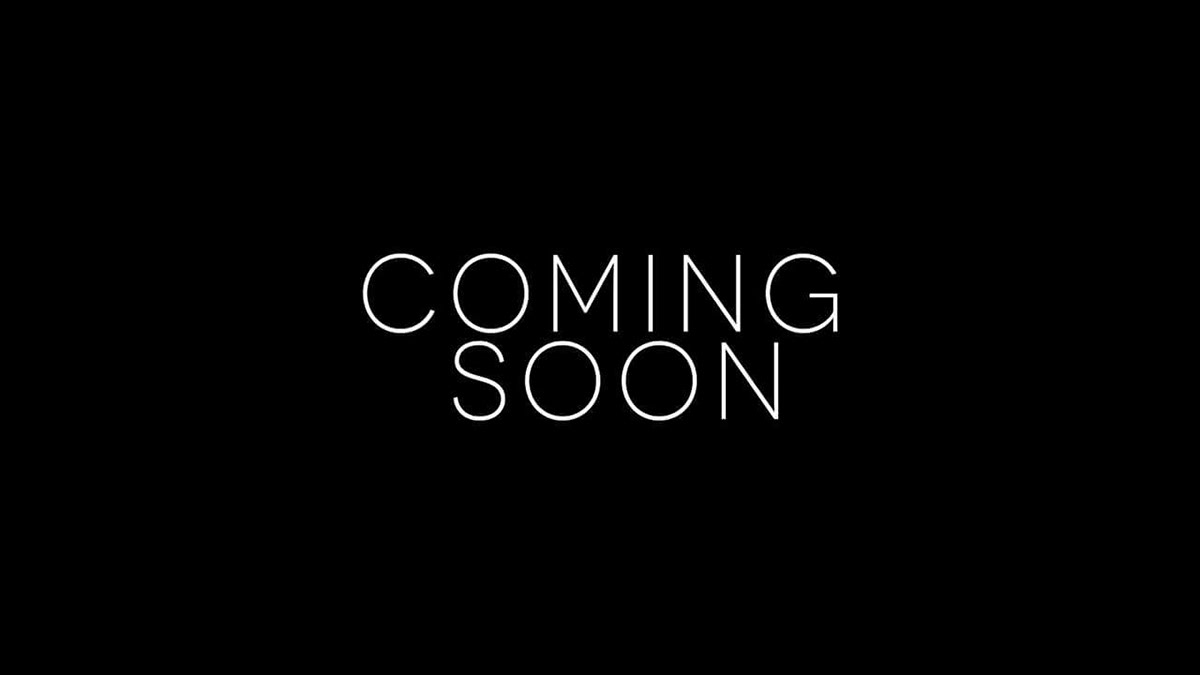 Sponsors and Partners(MoU)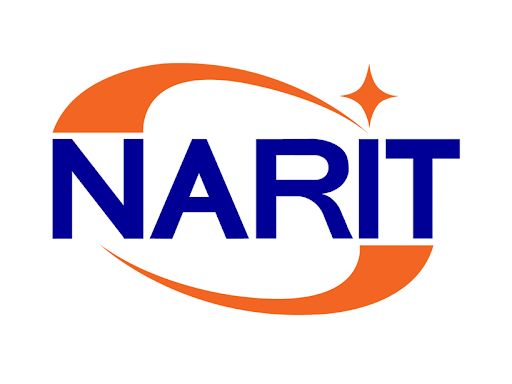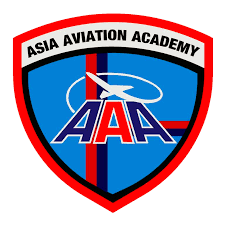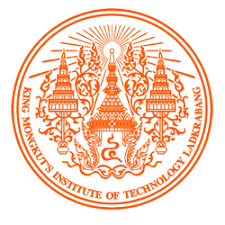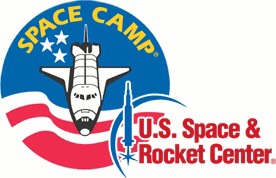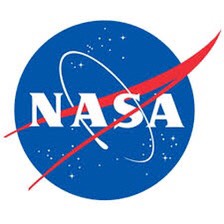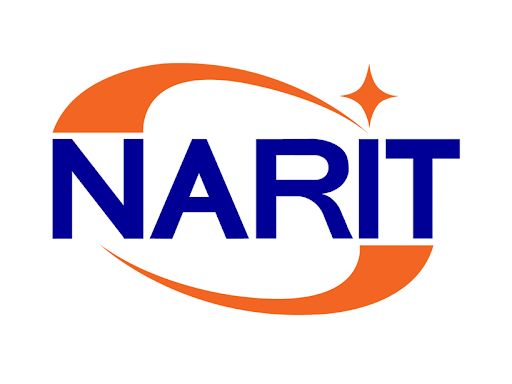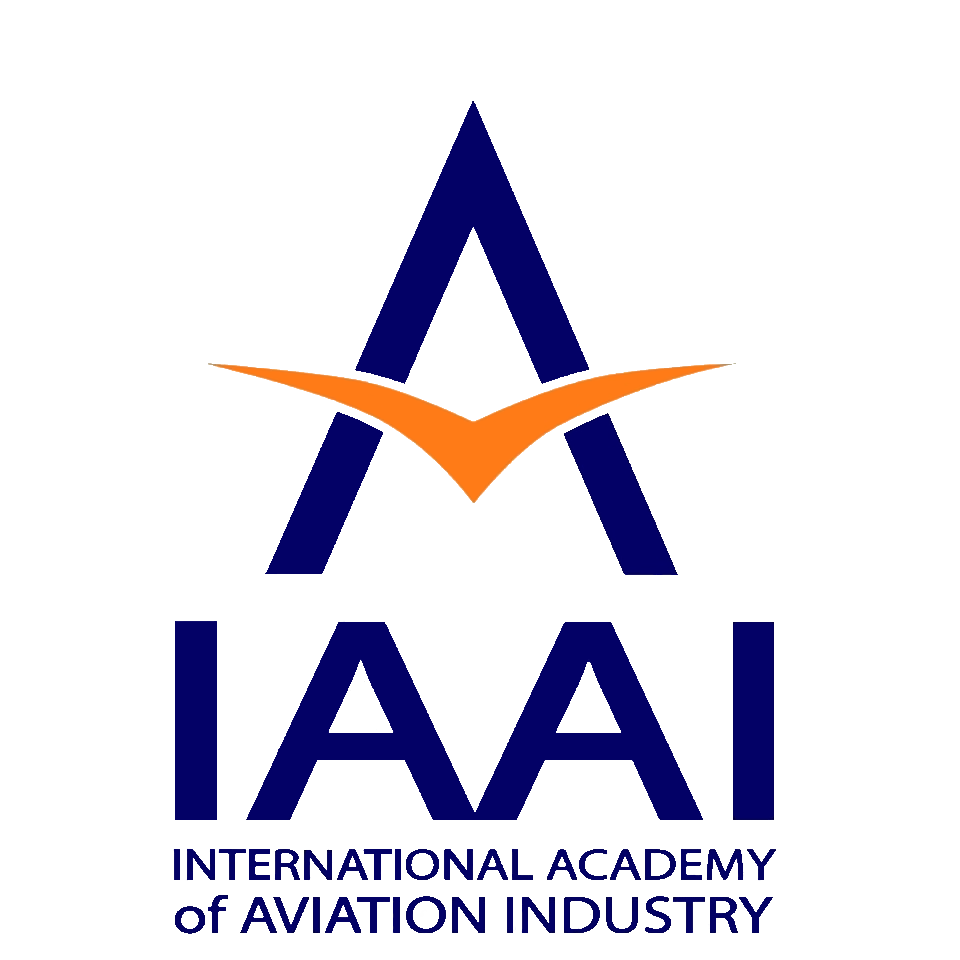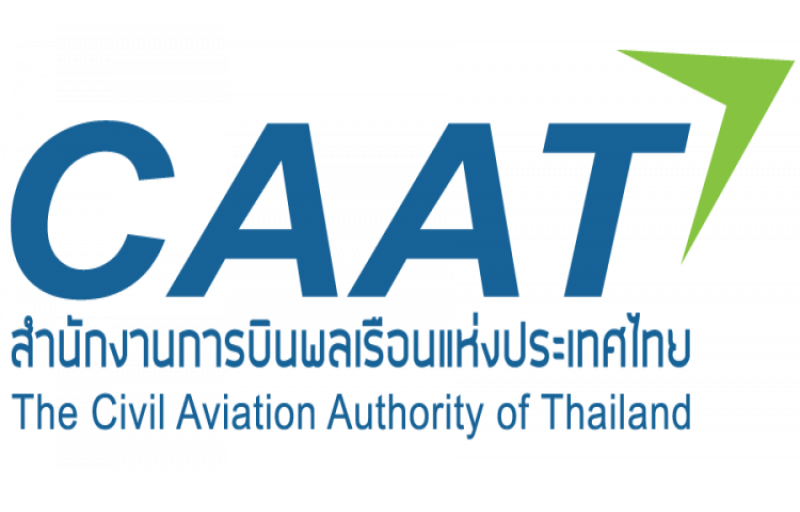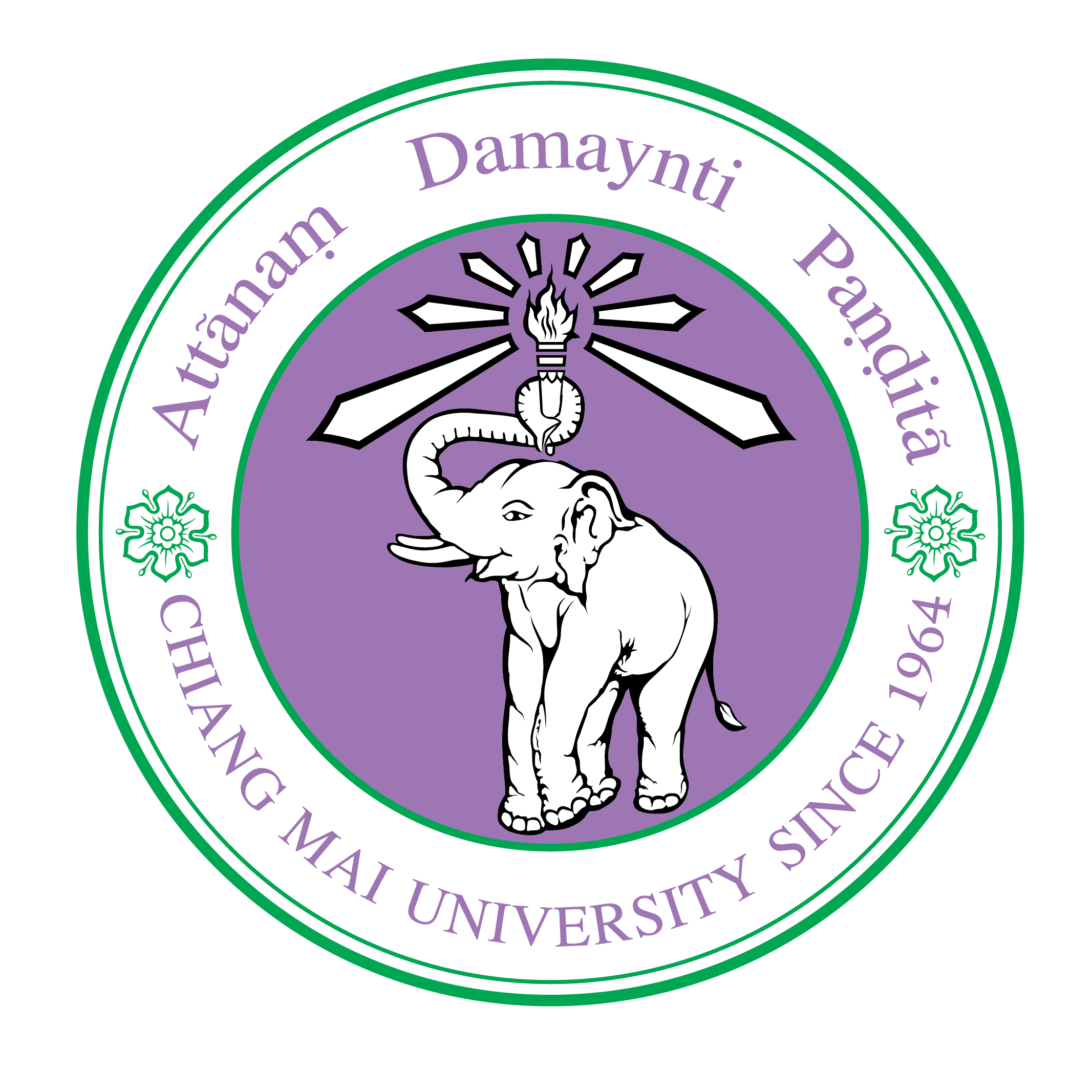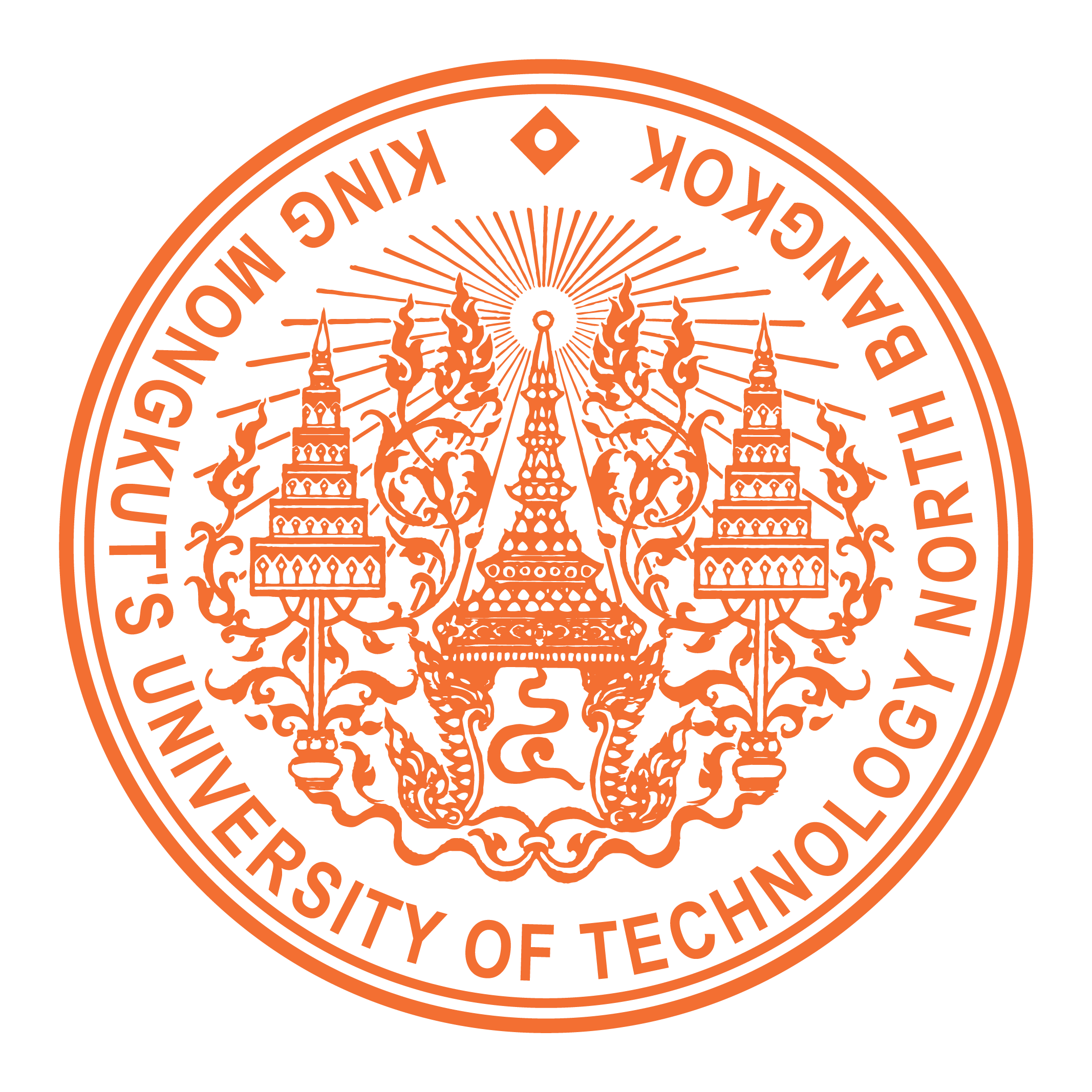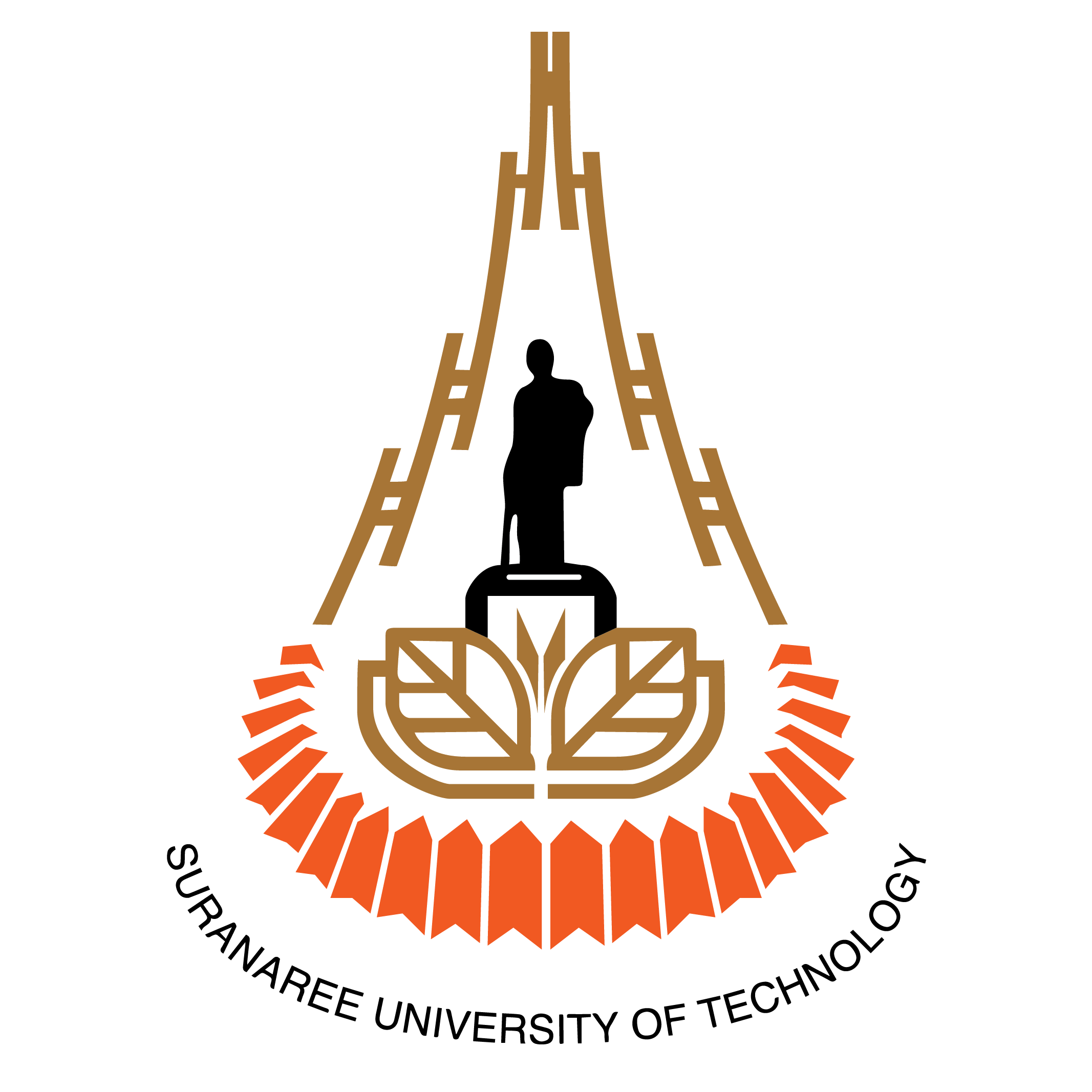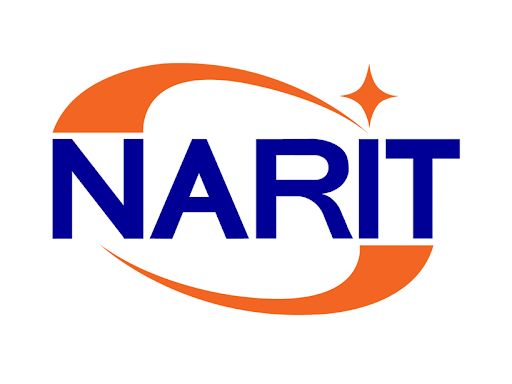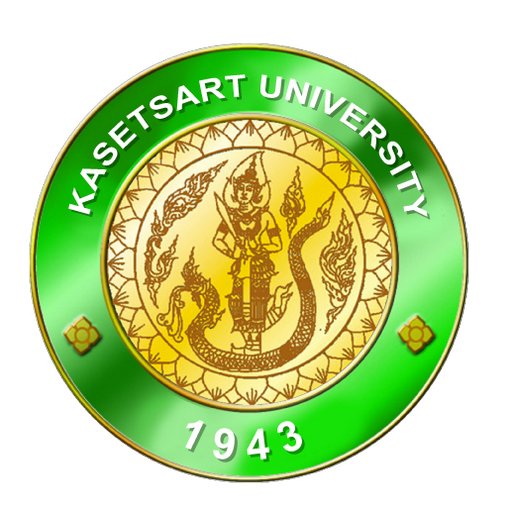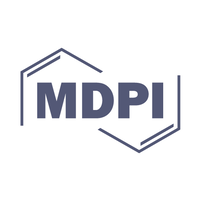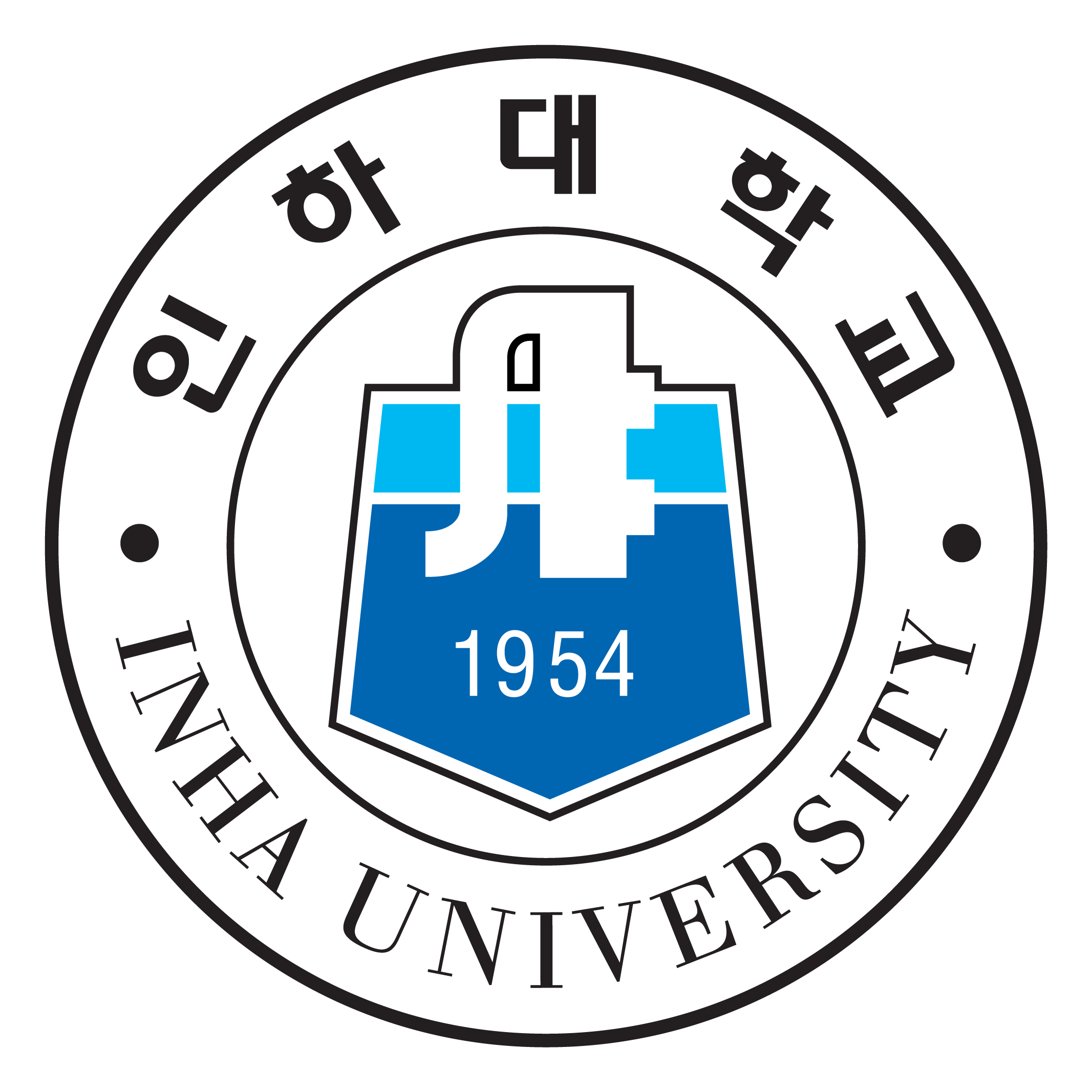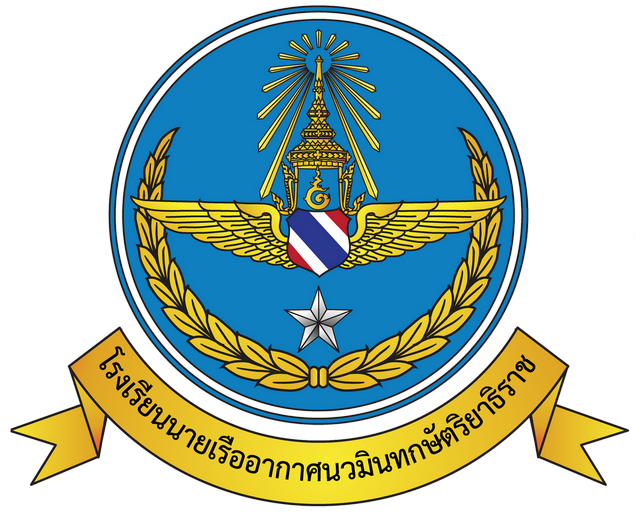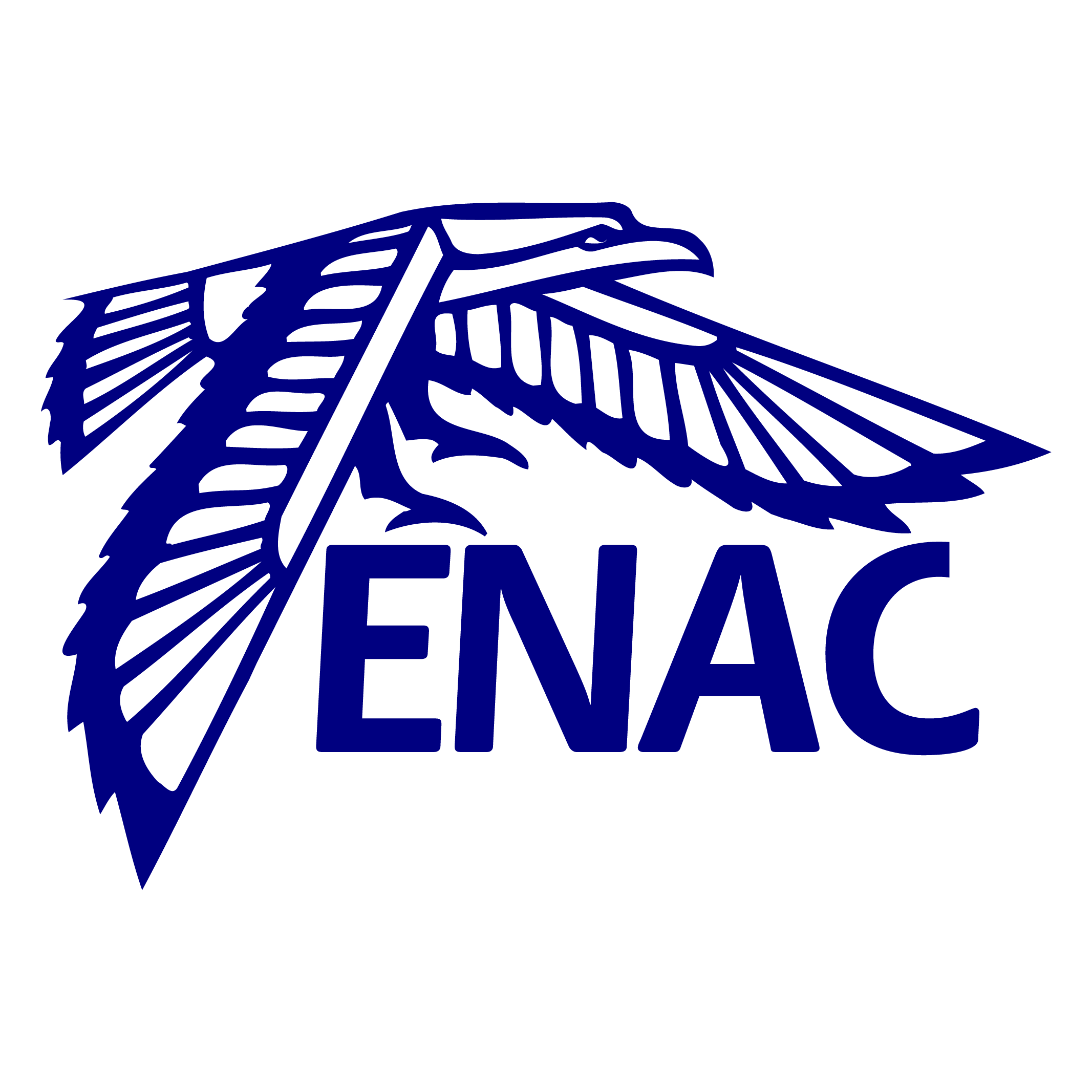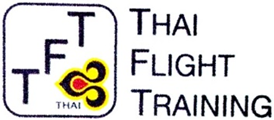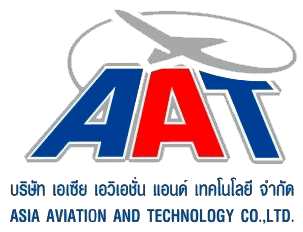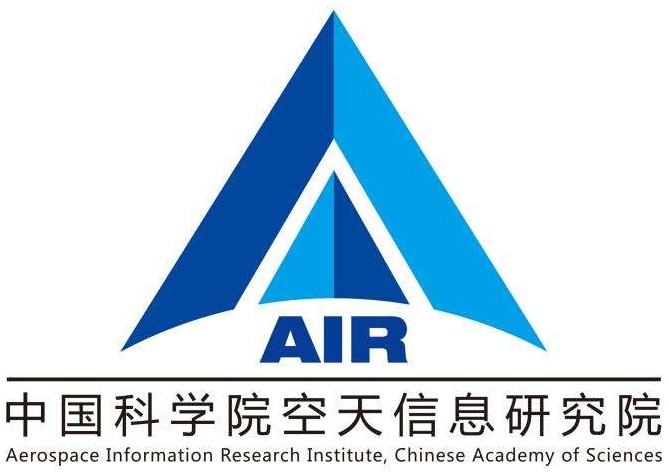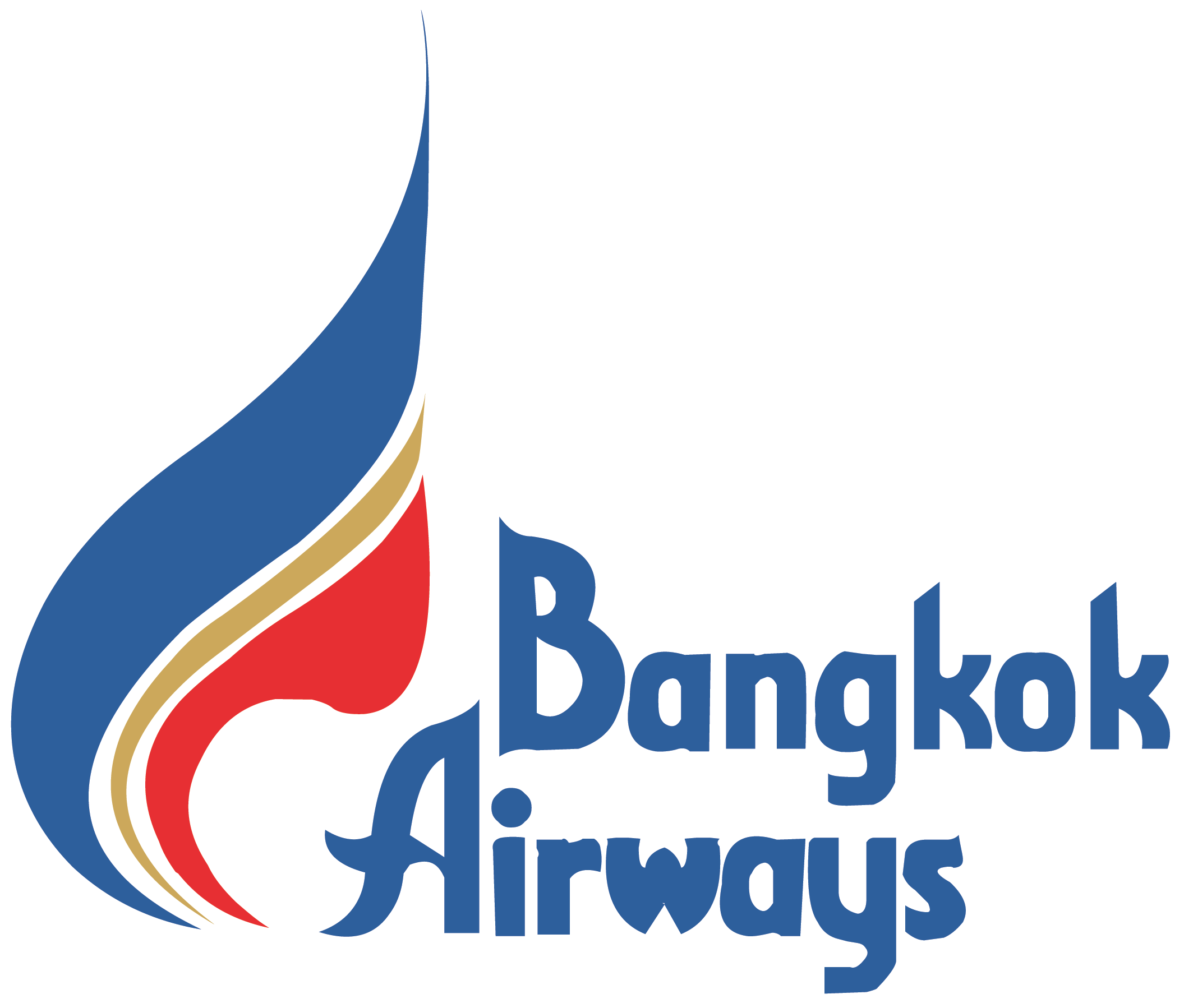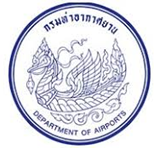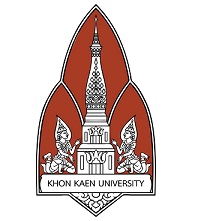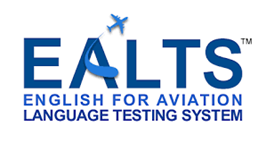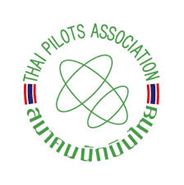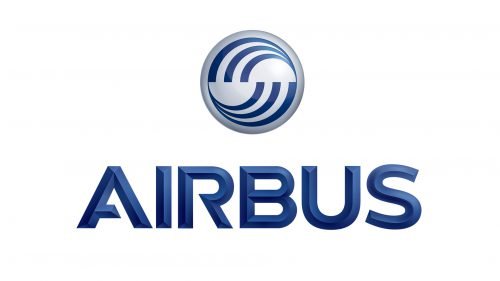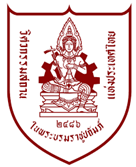 Conference Venue
Princess Sirindhorn AstroPark, National Astronomical Research Institute of Thailand, Chiang Mai, Thailand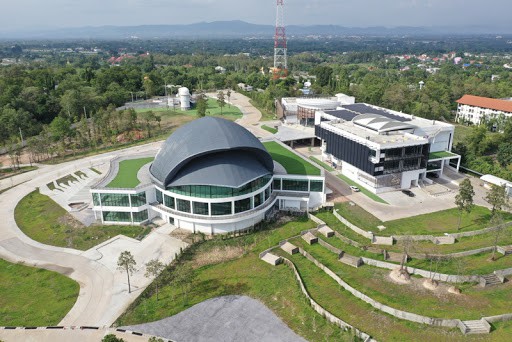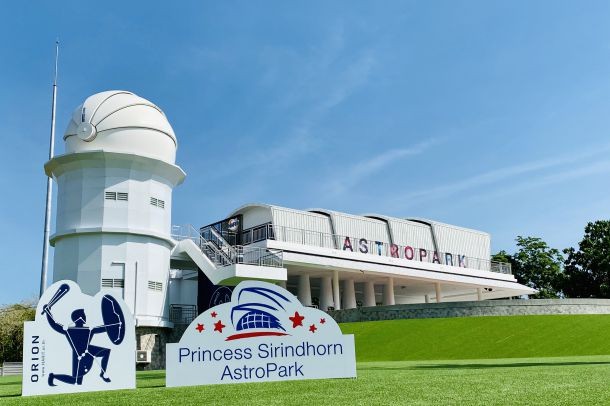 With beautiful nature blended with Lanna Culture and colours of contemporary perfectly Chiang Mai is, therefore, a province that has many tourists, both Thai and foreigners, come in many millions each year. Popular tourist activities in Chiang Mai include worshipping the Phra That doi suthep, which is an important Landmark of Chiang Mai people. Experience the local way of life and shop for stylish handmade products at Thapae Walking Street. Visit various species of plants at the Queen Sirikit botanical Garden and Rajapruek Royal Park. Do not miss to shop art products, taste local cuisine and see cultures on Nimmanhaemin Road. In addition, nature and mountain tours are another activity that should not be missed when visiting Chiang Mai, whether stepping on the highest point of Thailand at the top of doi inthanon. Absorb the beauty of the rice fields, feel the cool breeze while watching the giant tiger flower at Doi Ang Khang. Experience Ecotourism HomeStay in Mae Kampong and visit Hmong villages in Doi Pui and many more.
Contact
Address
International Academy of Aviation Industry (IAAI) King Mongkut's Institute of Technology Ladkrabang, 165 Chalong Krung Road, Lam Prathew, Ladkrabang, Bangkok Thailand 10520

Email: info@iaai.asia

WhatApp: +66-92757-0551

Line ID: iaaiconf

Wechat ID: iaaiconf
IAAI 2020: IAAI2020